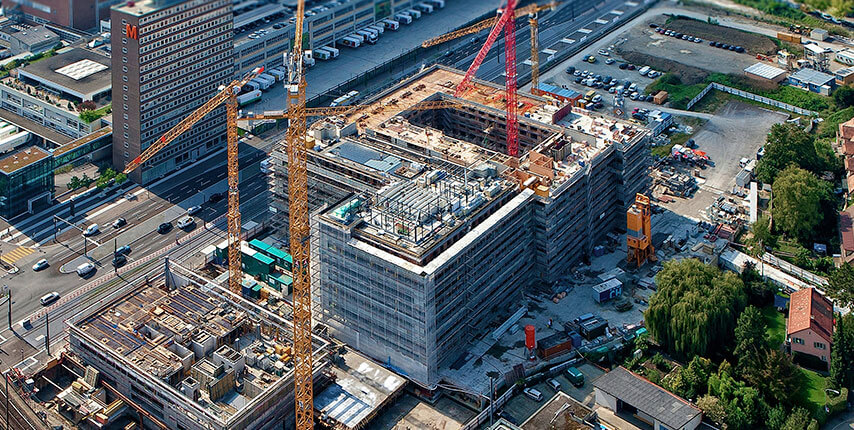 INFRASTRUCTURE PROJECTS
Infrastructure constructions are the base to developing other important activities to the country. Highways, hydropower plants, ports, airports, bus stations, telecommunication systems, railways, water distribution and sewage treatment network, energy transmission, etc. are very important for any country to develop. This kind of construction has characteristics such as a long business cycle, generally on partnerships or consortiums and a high public investment.
A long life cycle, some that even have decades, with a mixed investment regime bring difficult challenges. The business must build a long relationship with the final customer and with their controllers. It also has to take into account the use of technologies that keep accessibility and control the information even after 10, 15 or 20 years.
One of the development pillars used by Webdutos is simplicity. Our softwares evolve with time, getting improvement, but also preserve their original resources allowing access to data in a decentralized and friendly way. 10 years old information are accessed via modern internet navigators, the same way did on the last decade. The indicators can still be consulted and they have a high technical memory, provided even after the end of the enterprise.
INFRASTRUCTURE PROJECTS WE WORK ON