ABOUT US
Webdutos is an enterprise specialized in softwares for engineering companies, with solutions used to support the construction management on various segments.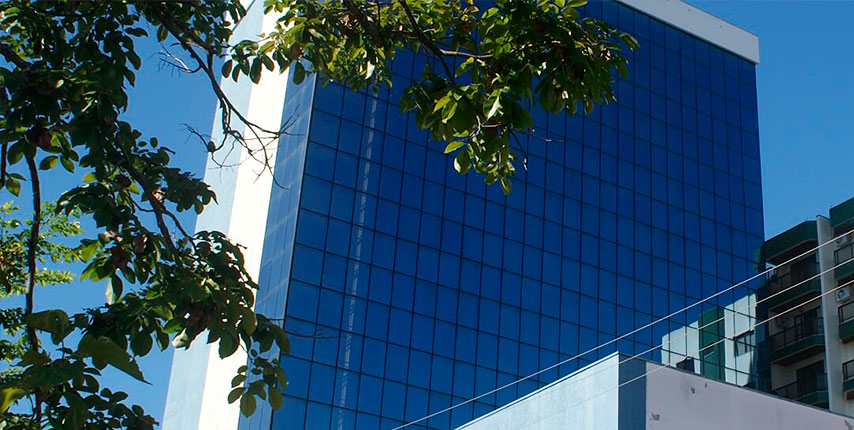 Located in the state of São Paulo, in the city of Taubaté (Vale do Paraíba), we have been in the market for 16 years, serving large, medium, and small enterprises.
We are present in the entire national territory and in some Latin American countries. We operate in small, medium, and large works in all engineering segments. Our technology optimizes processes and changes the way which the monitoring of works is done.
Fully online solutions to collect, record and transform information into monitoring and control indicators. All in real time and through a simple web browser.