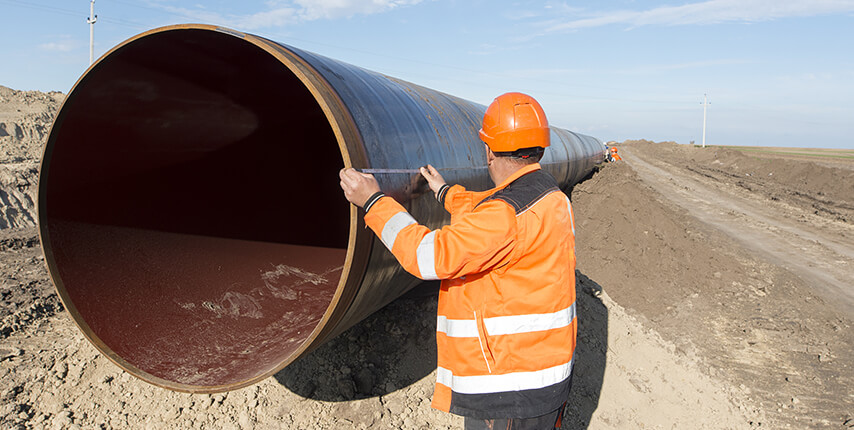 PIPELINE CONSTRUCTIONS
Nowadays Brazil has an invisible highways network made up by over 22 thousand km of pipelines, that connects all the regions and supply the most isolated places of the country. This kind of construction has its own challenges, like the need to integrate produced information simultaneously on places geographically far from each other, sometimes with bad internet links or unstable.
Webdutos' softwares manage electronically the information of pipe constructions through modules as QUALIDUTOS, which is used for quality inspections on terrestrial pipelines constructions. QUALIDOC controls technical documents, projects and registers distribution.
The methodology applied by our softwares looks forward to verifying the hangs during the service execution, avoiding postponing it to the end of the construction. The electronic control of Quality registers makes the measurement of executed services and the confection of Data Book easier, along with the development of services, expediting the emission of the construction's certificate of approval by the final customer.
PIPELINE CONSTRUCTIONS WE WORK ON